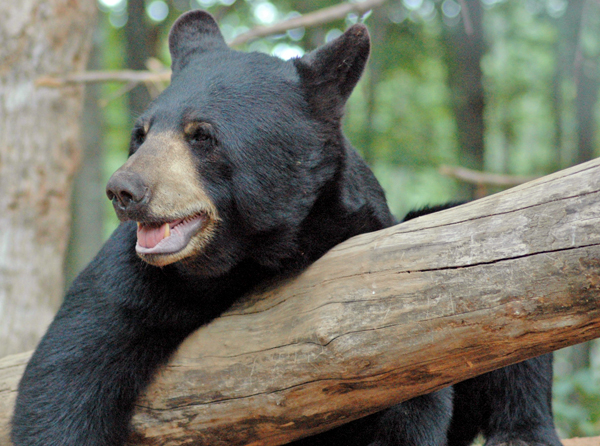 Oswald's Bear Ranch Videos
Upper Peninsula Attraction
We invite you to visit our Bear Ranch Videos. See how the Oswald's interact, care and raise these wonderful black bears. The Oswald Family and Friends strive to advance the care of abused or abandoned bears through rescue efforts. Bears are cared for at the Oswald's Bear Ranch via private funds and donations. For more exciting videos, please visit our here: Oswald's Bear Ranch Youtube Channel or onto the social media button above.

Videos below show bear rescue, educational activities for children, along with many other great events.