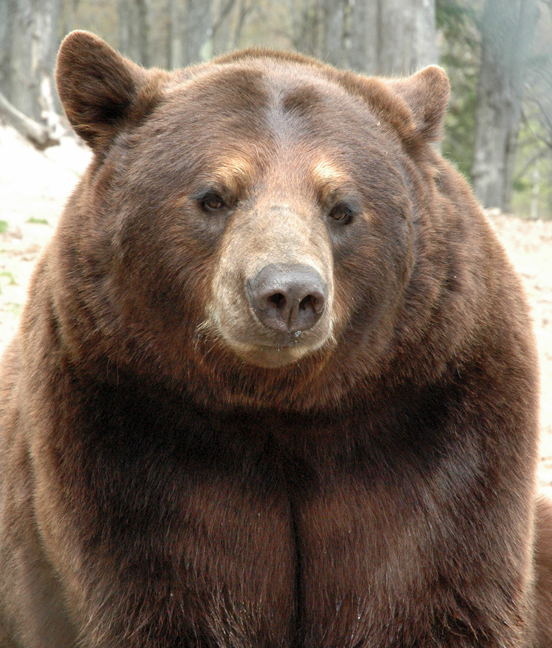 Make A Donation and Help Rescued Bears
We have many new goals for our future, including an additional new habitat that will encompass 200 acres. This sanctuary will be the largest bear sanctuary in the United States. This will be an extremely large habitat for bears to find much needed peace and comfort. This new home will not be for viewing so that they can live in tranquility. By becoming a Bear Club, you are helping us reach these new goals that we see happening very soon and we appreciate your contribution.

When you Make A Donation and Help Rescued Bears, you are helping abandoned and abused bears. The Oswald Family and Friends have been helping bears for many years with the support of people just like you.

Your donation will help with the health and well-being of all the bears (and new arrivals), along with general upkeep and maintenance of the property. By making your donation, you will receive the Bear Ranch Club certificate and book, "Bear Man".
Help the bears and receive your free autographed copy of, "Bear Man" signed by Dean Oswald.