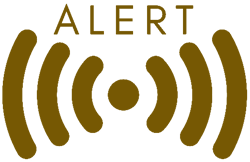 Check out these informative websites relating to bears and the radical agenda of groups that attack us:
www.bebearaware.org
www.bearwithus.org
www.protecttheharvest.com
www.americanhumane.org

www.humanewatch.org - Keeping a watchful eye on the animal rights movement.
www.petakillsanimals.com - Some of the content on this site is graphic and potentially disturbing. It is not intended for children.


Oswald's Bear Ranch is grateful for the support from you all and TV6 for exposing PETA's false claims to tarnish our rescue ranch! Our federal inspectors have exonerated us with a 100% report! Check out this video by Upper Michigan's Source, TV6.